27 décembre 2010
Custom Order #1 CLAIRE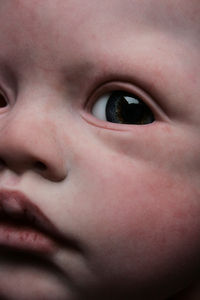 Here is my latest custom order, from the Claire sculpt by Romie Srydom. She is quite a big one compared to Nate Breedveld that I'm doing at the same time...
This cutie will have light brown hair and light blue eyes. The eyes used on the pics are too big and too dark, these are the only ones I had available for the photoshoot and one of them is half broken so I had to do some changes with photoshop to make it look better.
I hope you will enjoy her first pics, keep in mind she is only half done, still have some details to add, and the legs have quite a few layers that need to be added....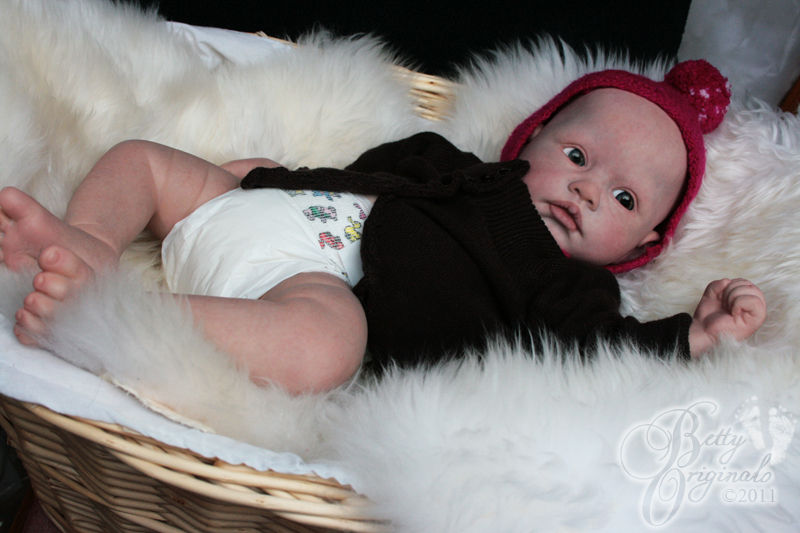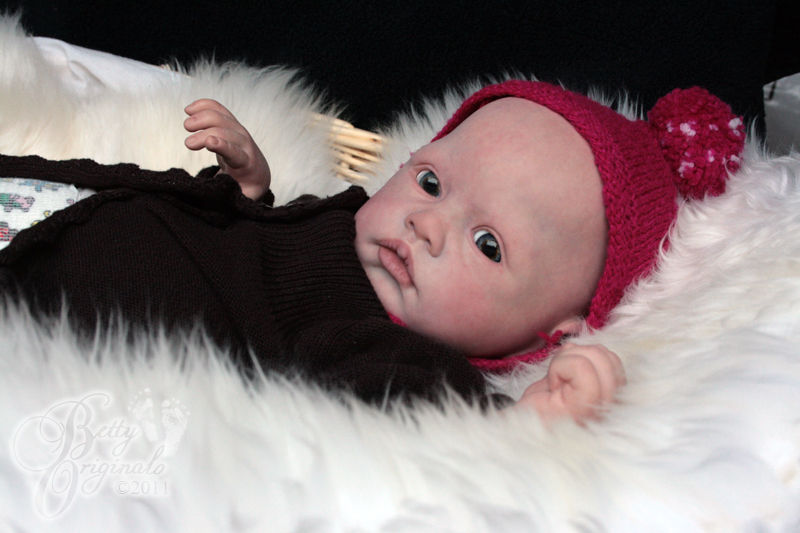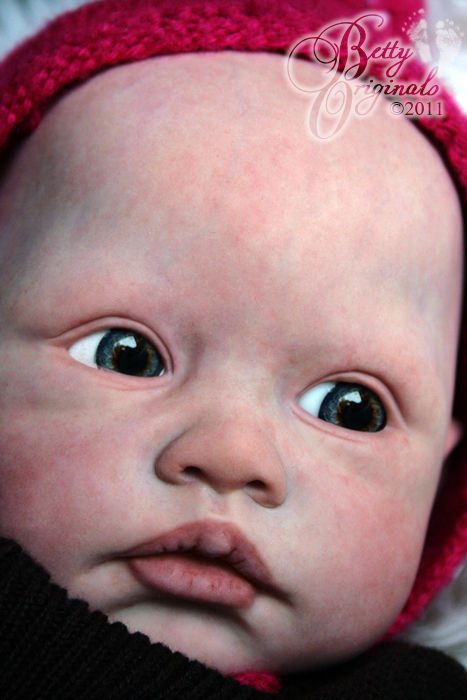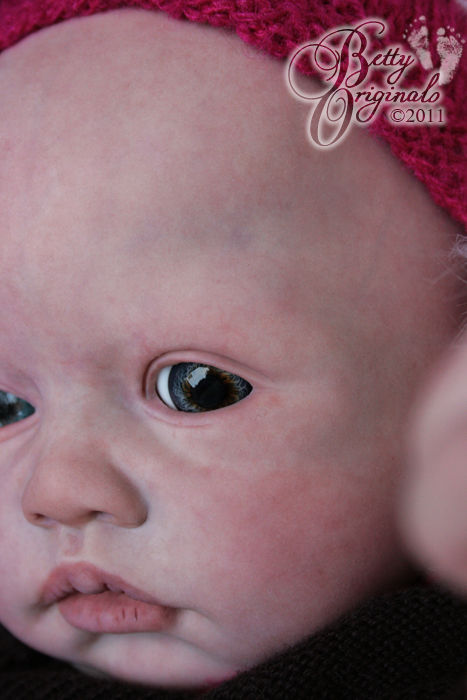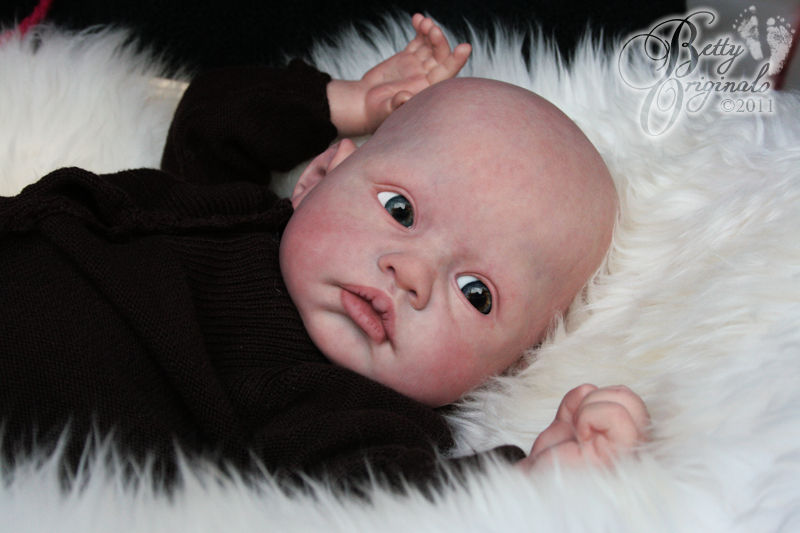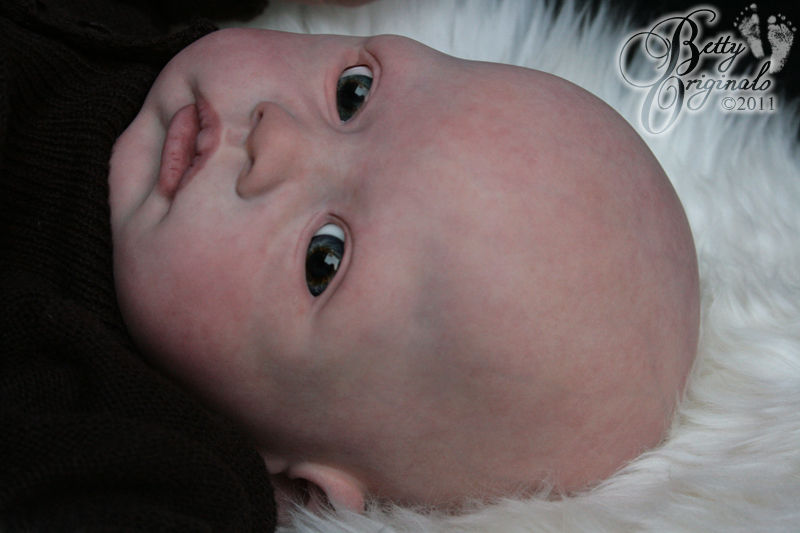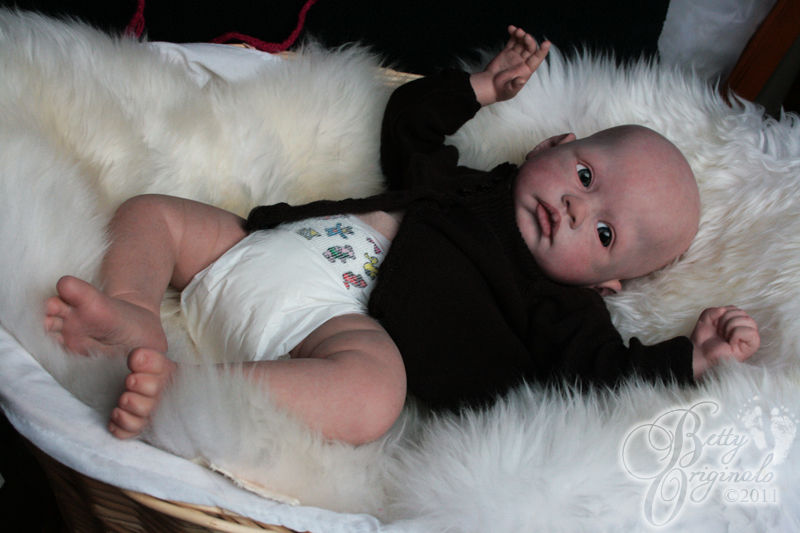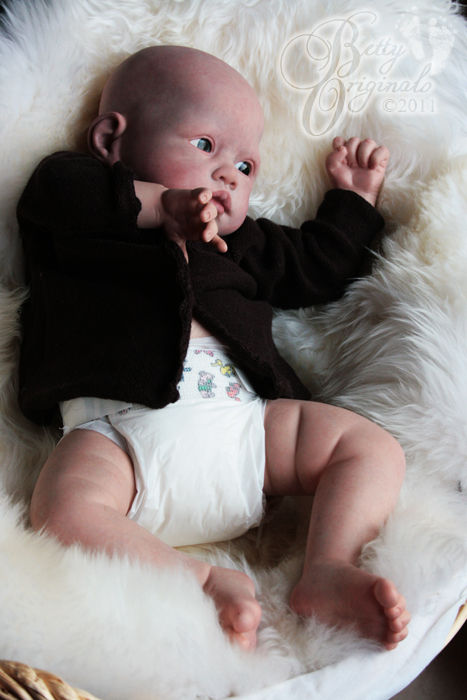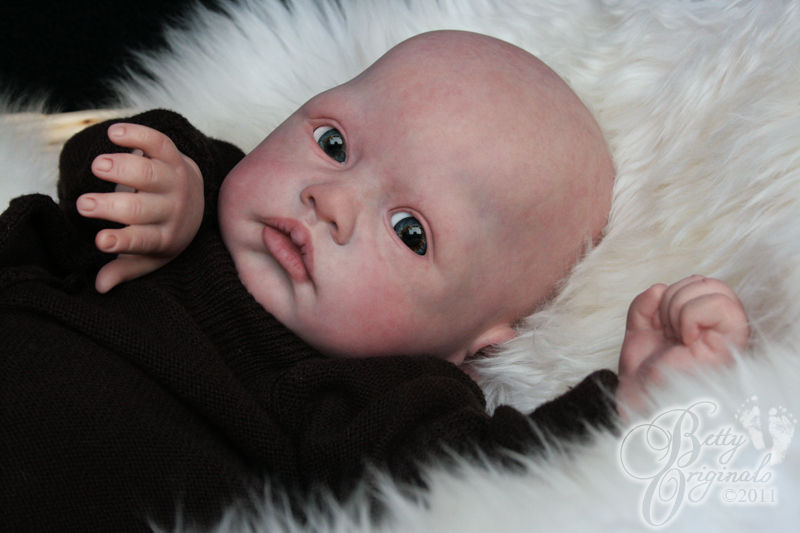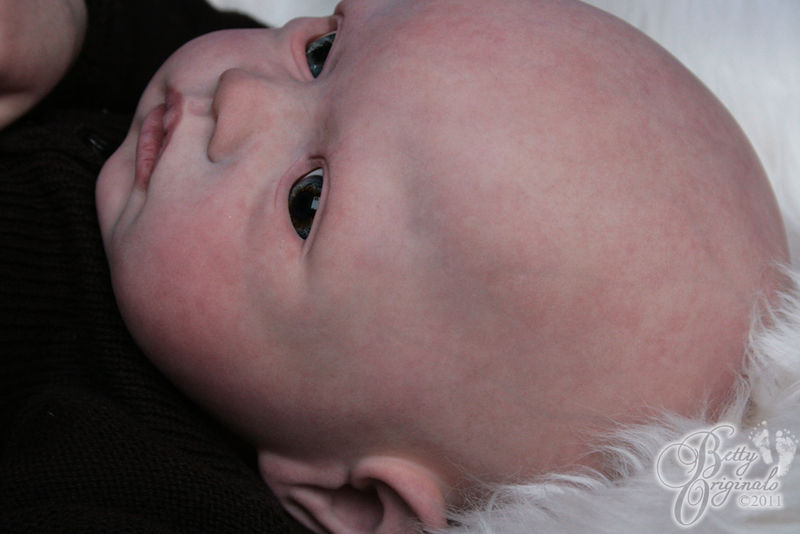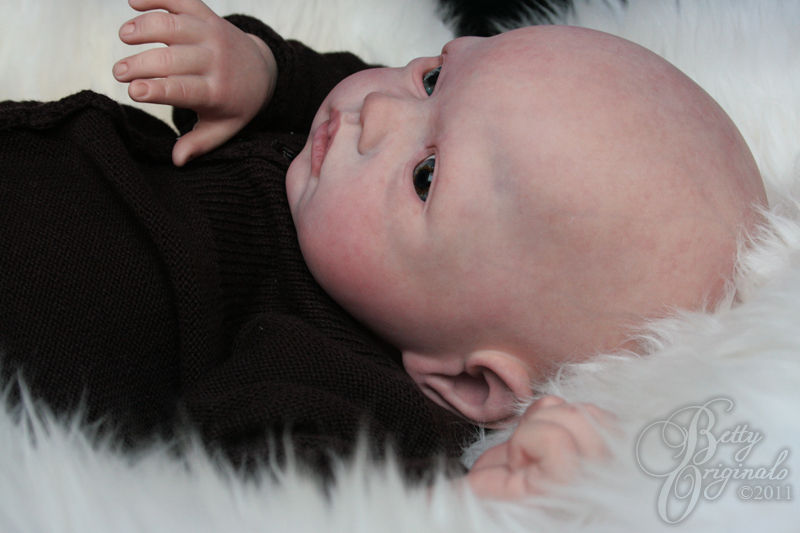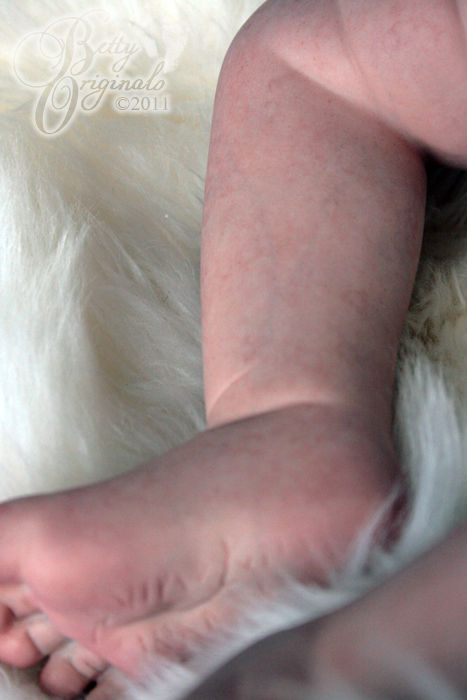 Commentaires
Poster un commentaire